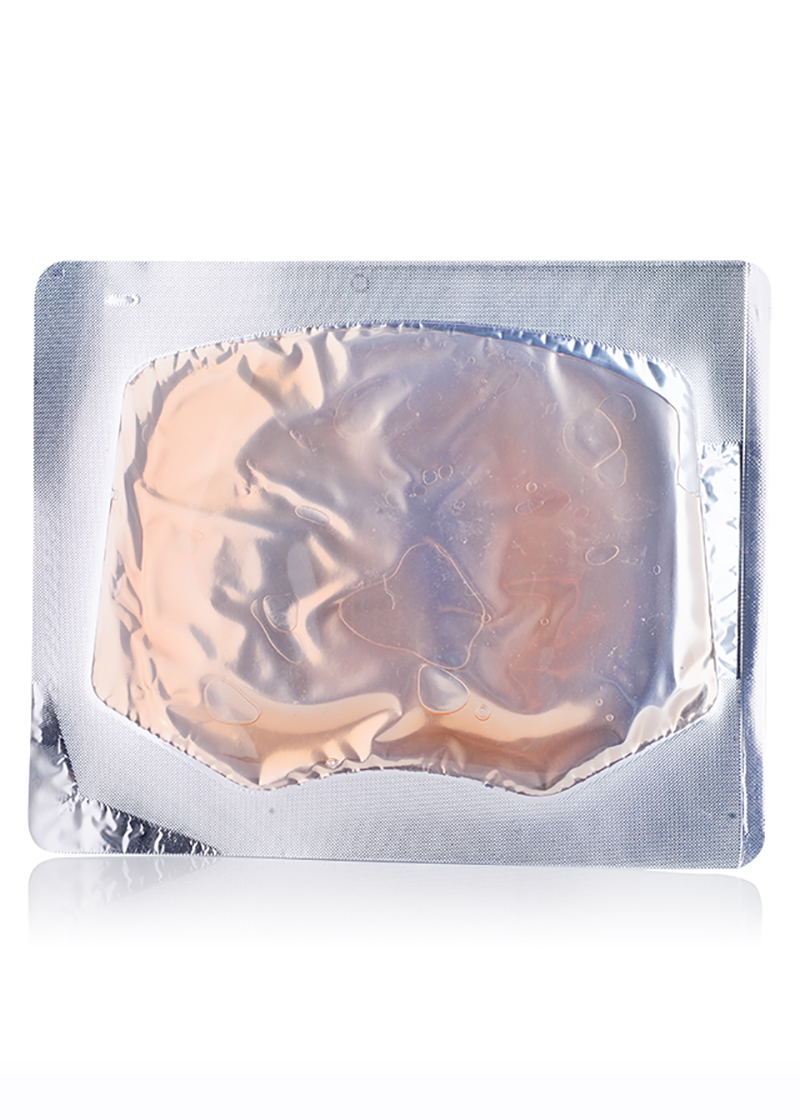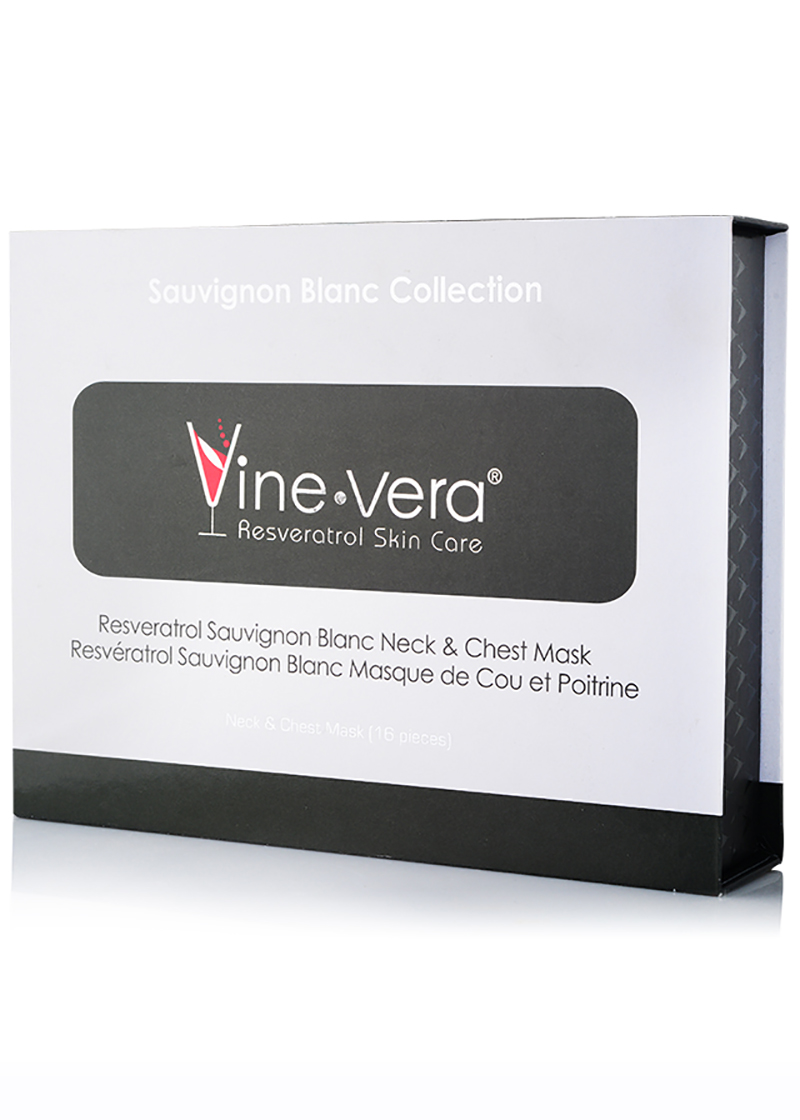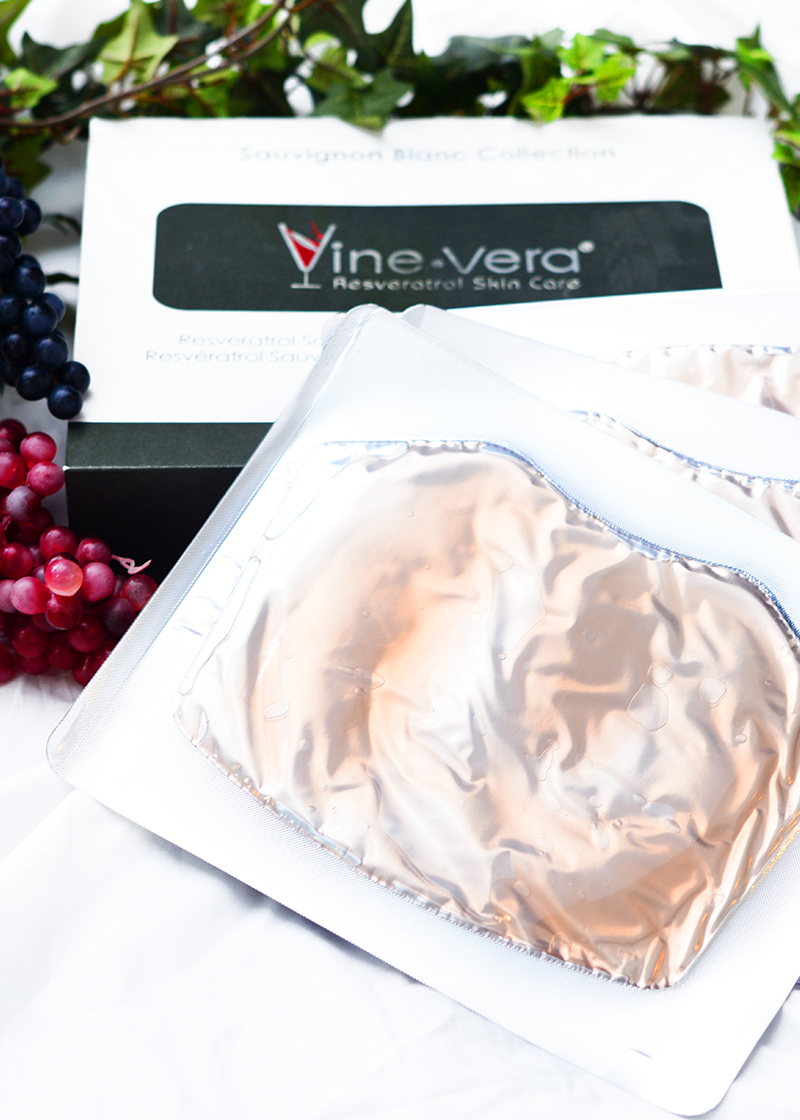 Resveratrol Sauvignon Blanc Neck & Chest Mask
16 pieces
$1,290.00
Out of stock
What is it?
A neck and chest mask designed to minimize the visibility of skin damage caused by the sun, while reducing the look of fine lines and wrinkles.
Skin concerns?
Signs of aging
Hydration
Tone and texture
Noteworthy Ingredients?
Collagen
Hyaluronic Acid
Glycerol
Need to know more?
Pay attention to the areas of your skin that you may not think to look at — in particular, your chin, neck and chest. These areas may give away your age – or worse – make you appear older. The Resveratrol Sauvignon Blanc Neck & Chest Mask has been infused with Resveratrol, Hyaluronic Acid and Glycerol, all perfectly-balanced to promote elasticity while improving the feel of your skin's texture.
A Closer Look: This Product is...