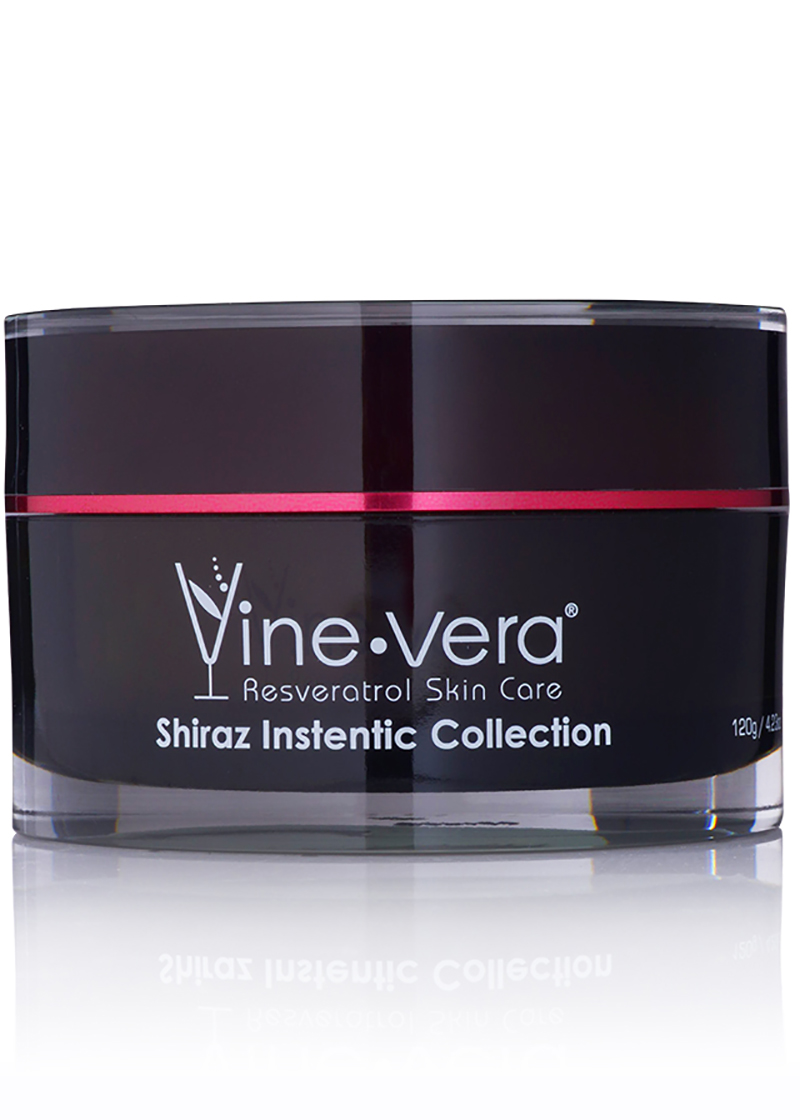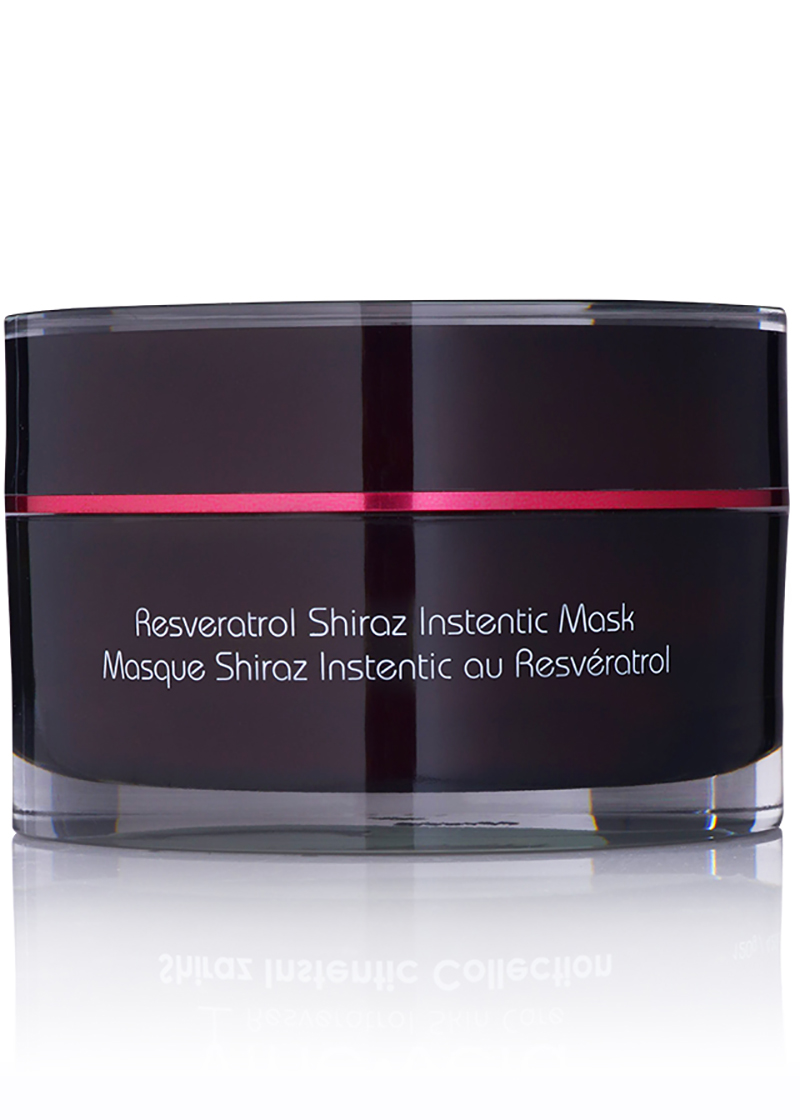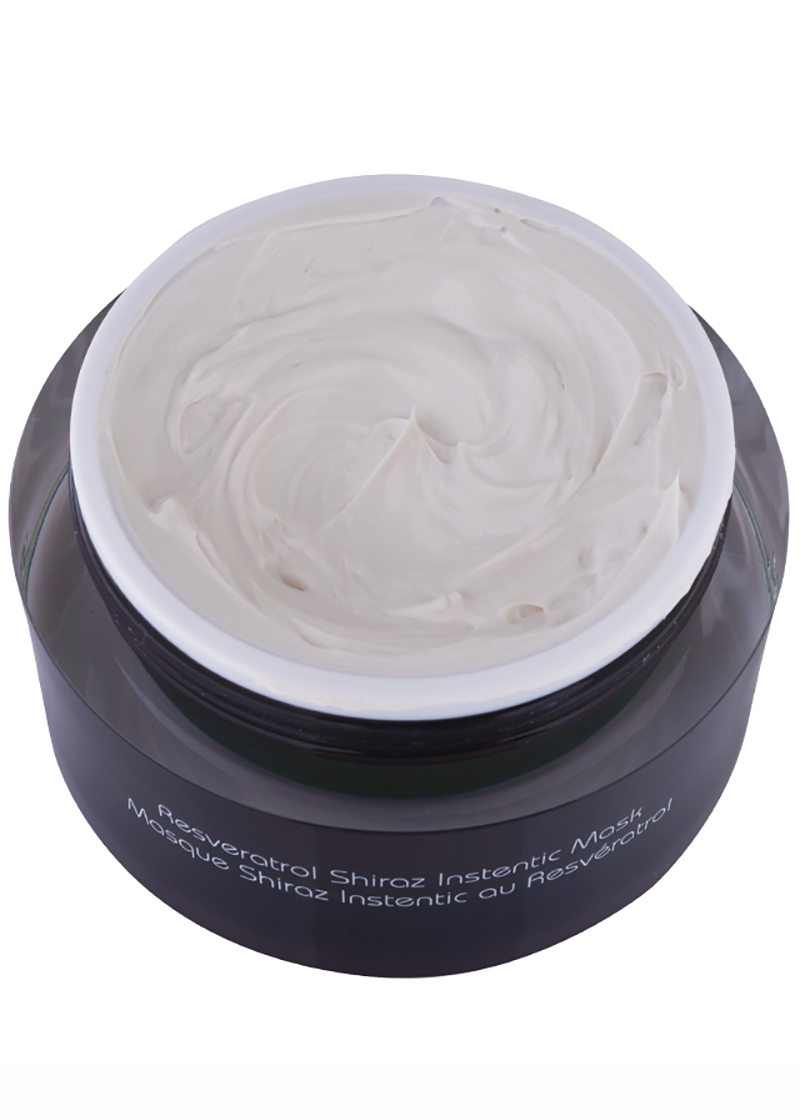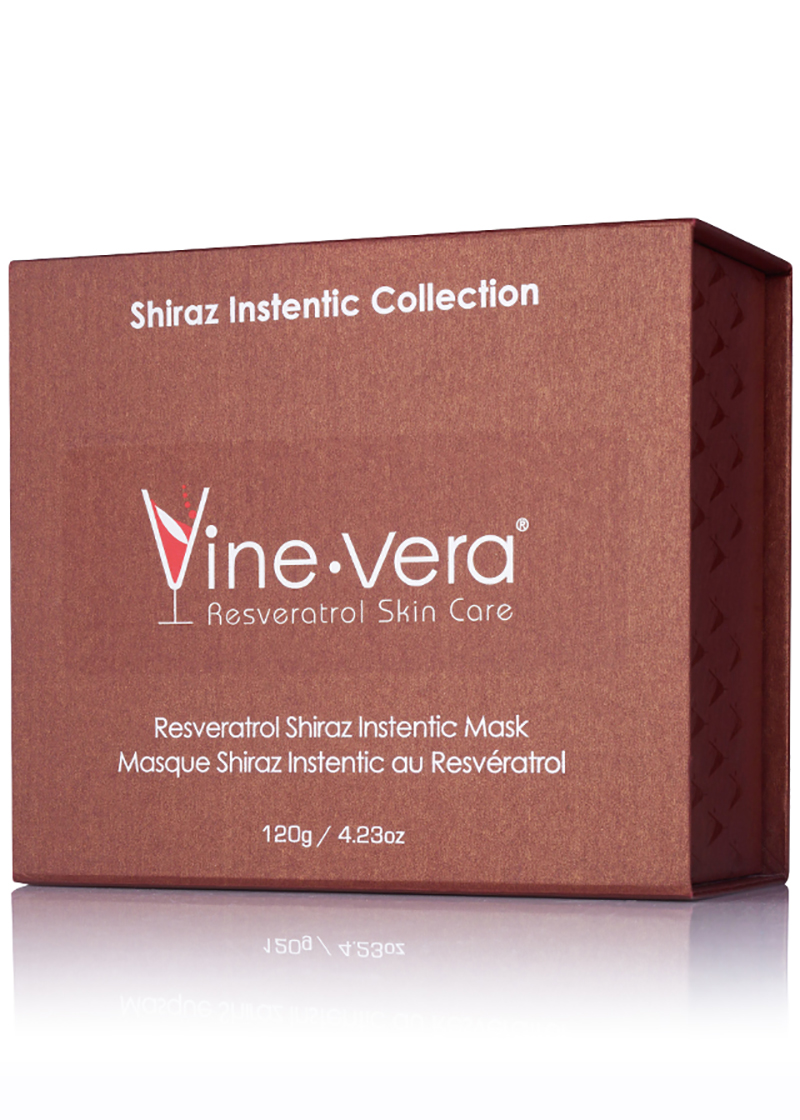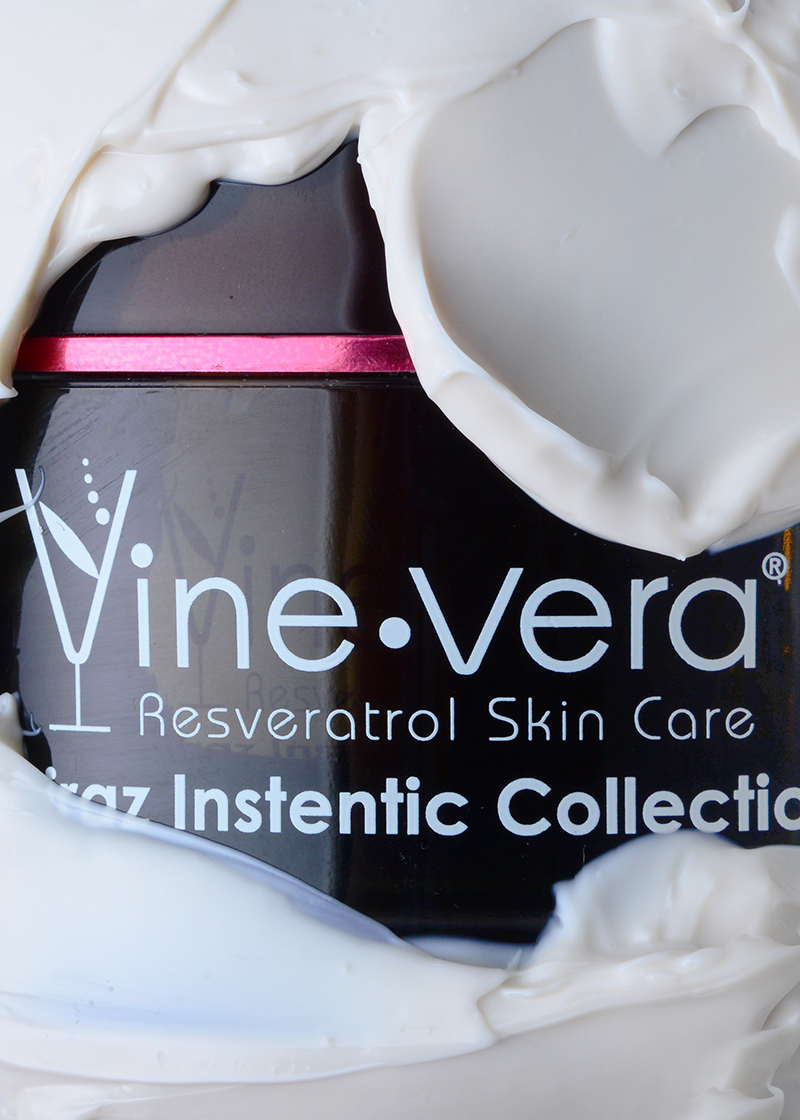 Resveratrol Shiraz Instentic Mask
120g / 4.23 fl. oz.
$645.00In Stock
This revolutionary mask helps with achieving an immediate youthful appearance. Formulated with derivatives of vitamins A (Retinyl Palmitate) and E (Tocopheryl Acetate), Resveratrol and Seaweed Extract, it will help reduce the appearance of wrinkles and sagging skin, resulting in more youthful, radiant appearance.
A Closer Look: This Product is...
See all 4 reviews >
Hide additional reviews