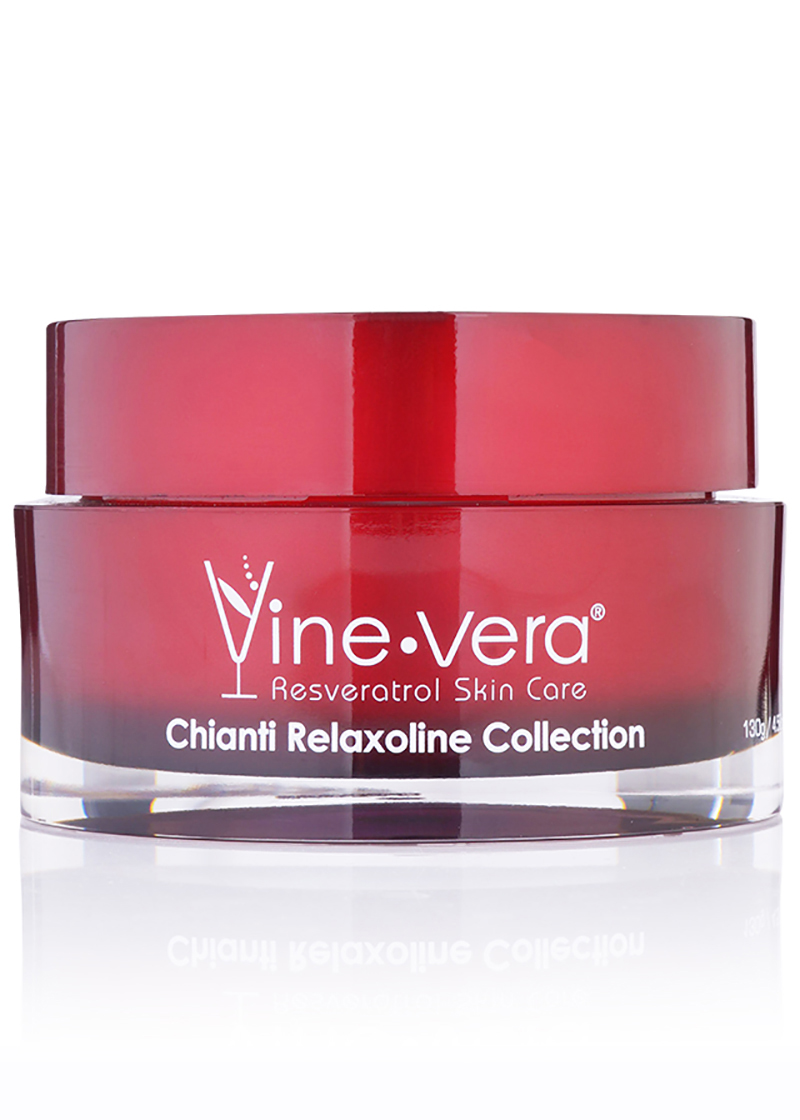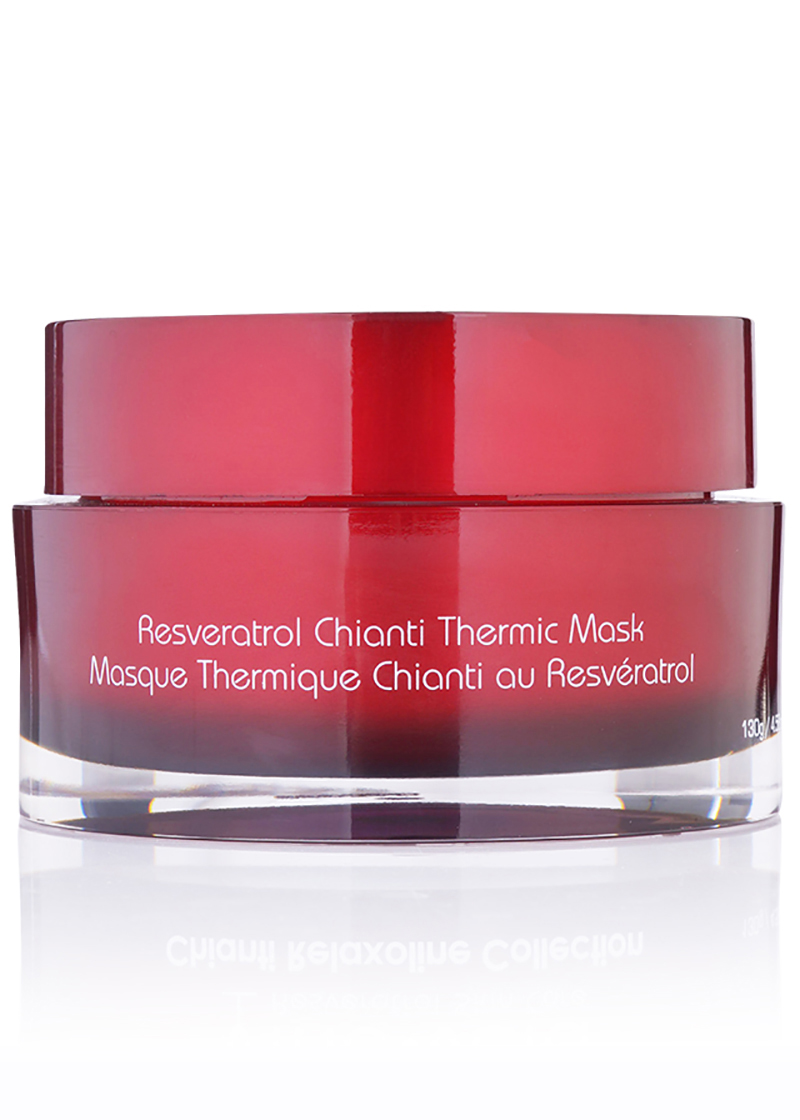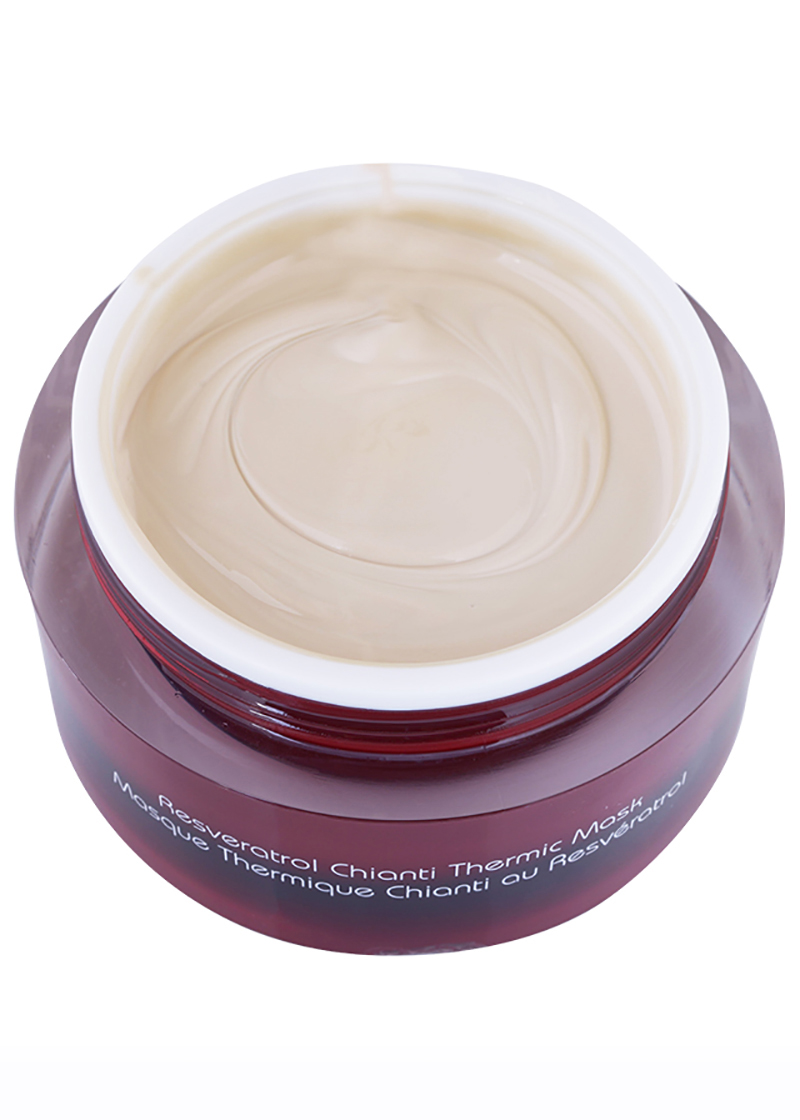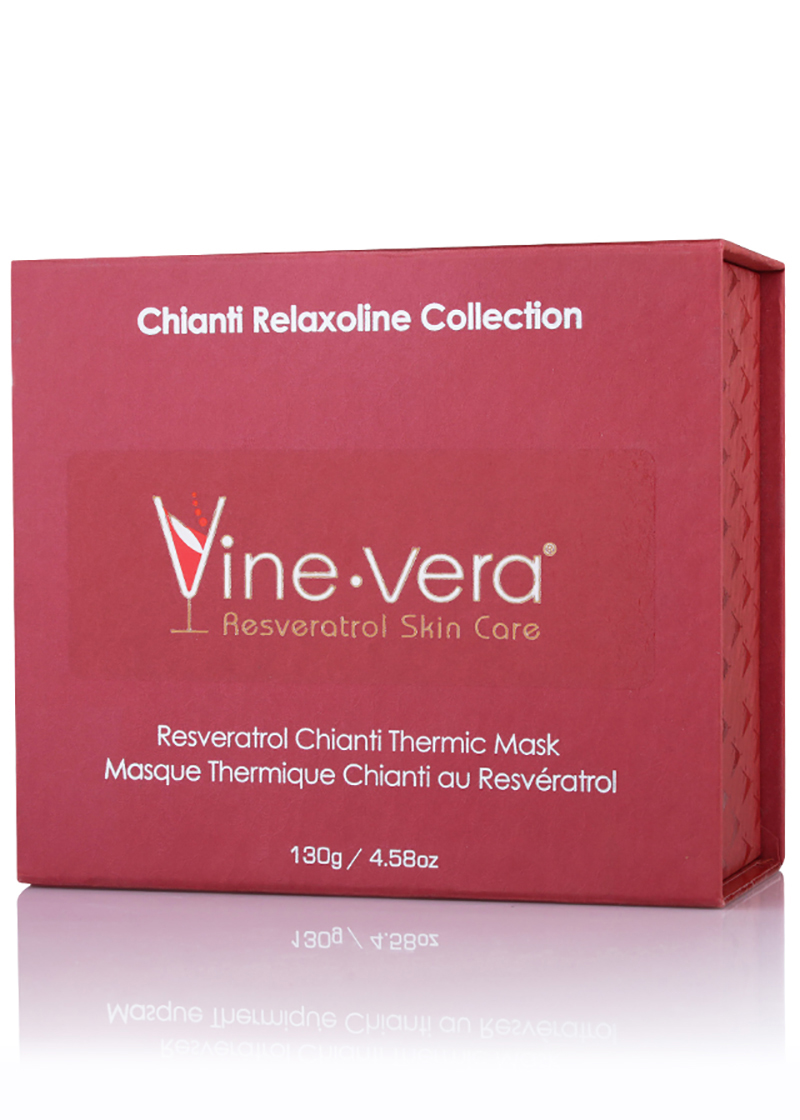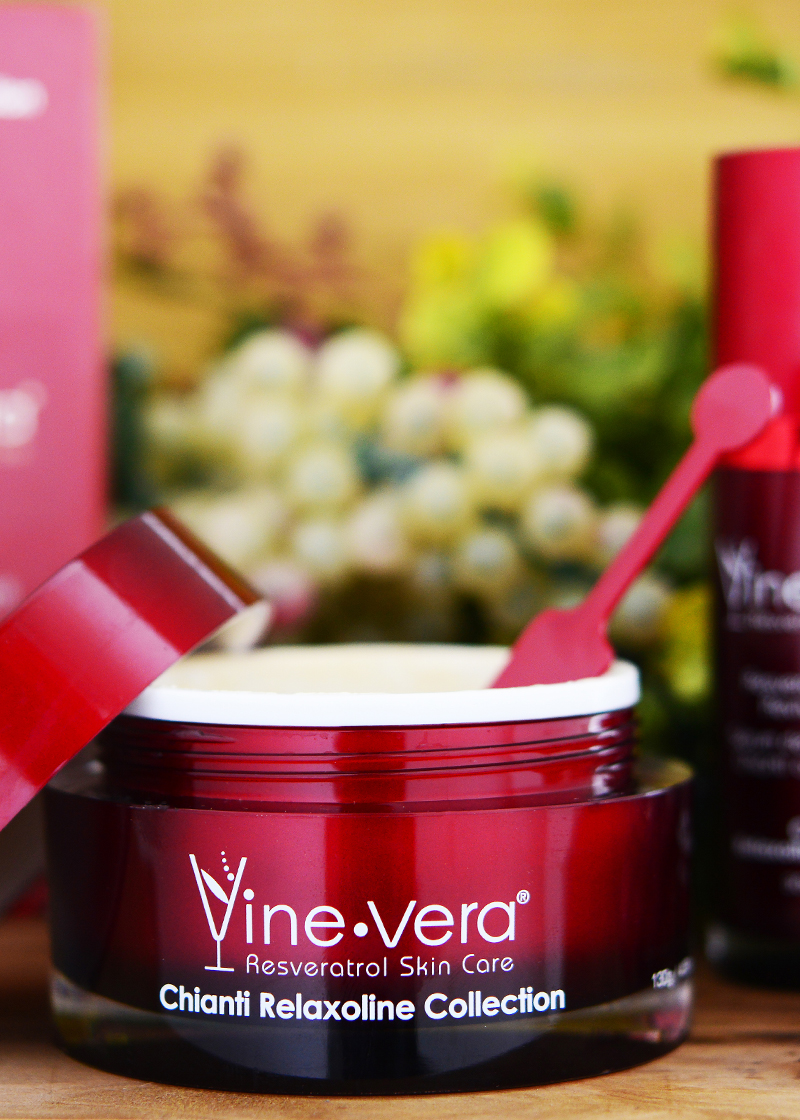 Resveratrol Chianti Thermic Mask
130g / 4.58 fl. oz
$905.00In Stock
What is it?
A moisturizing mask with a unique formula that gently heats up when applied to the skin.
Skin Concern?
Signs of aging
Dry skin
Tone and texture
Noteworthy Ingredient?
Sweet Almond Oil
Aloe Vera
Need to know more?
Bring the sauna to your home with this magnificent self-heating mask! The special formula used for the Resveratrol Chianti Thermic Mask instantly warms up when applied to the skin, not only leaving you feeling softer, radiant and deeply-detoxified, but also preparing your skin to better receive the benefits of any subsequent products you apply.
A Closer Look: This Product is...
See all 21 reviews >
Hide additional reviews