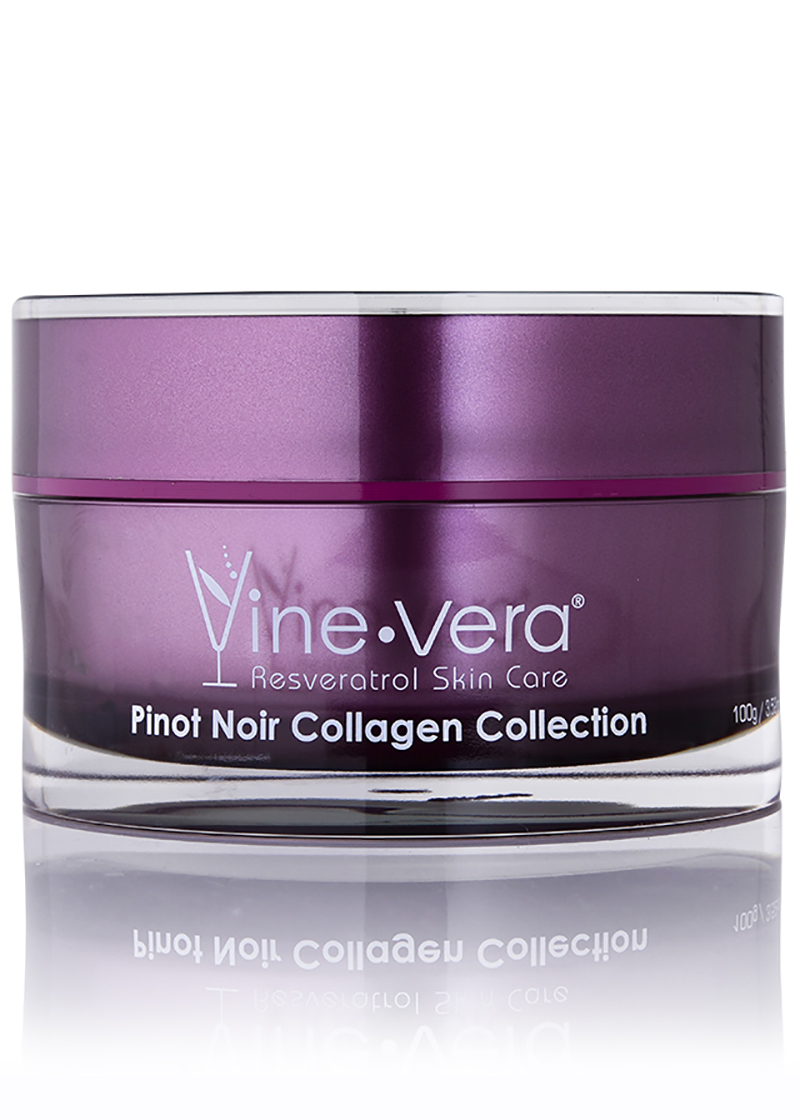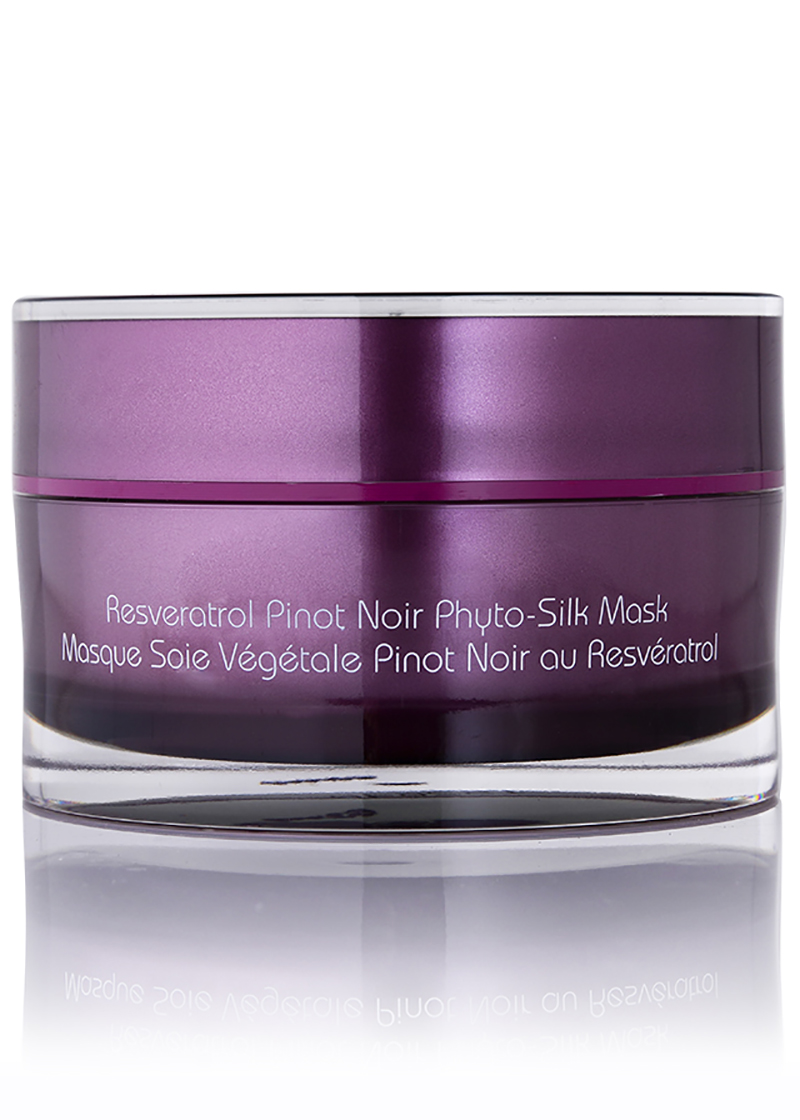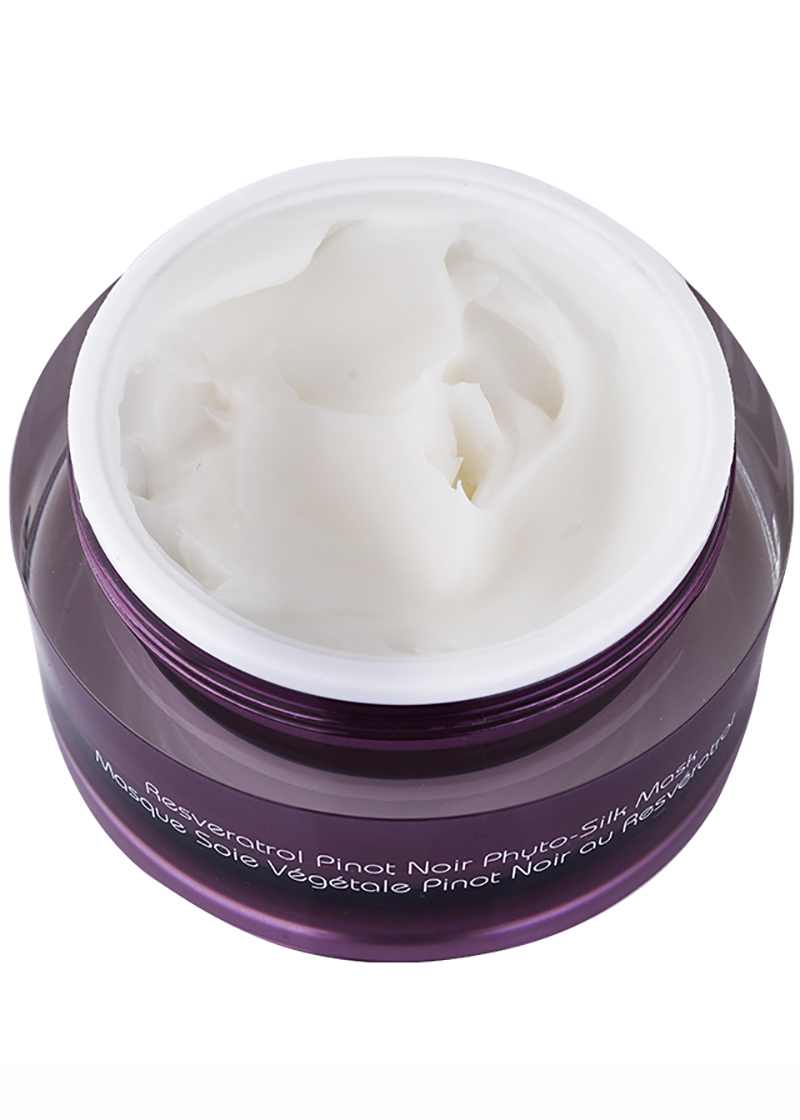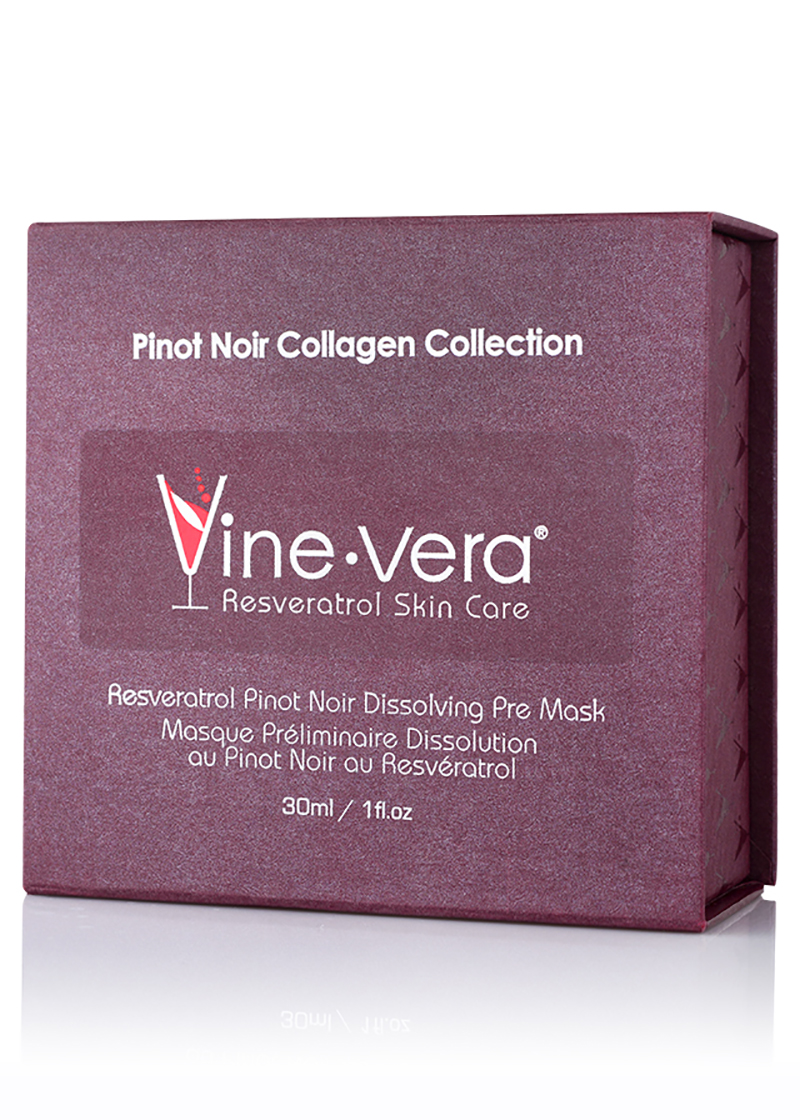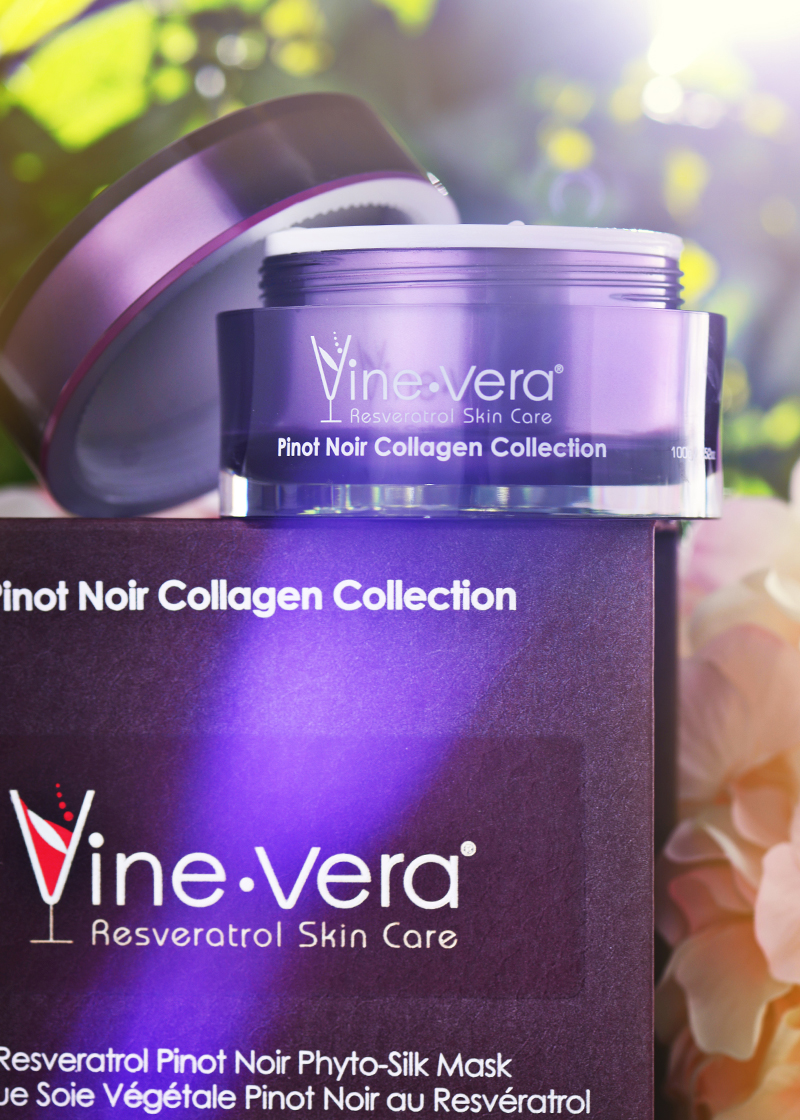 Resveratrol Pinot Noir Phyto-Silk Mask
100g / 3.52 fl. oz
$1,290.00In Stock
What is it?
A unique leave-on mask that will leave your skin feeling radiant and silky-smooth.
Skin concerns?
Signs of aging
Tone and texture
Dryness
Noteworthy Ingredients?
Collagen
Aloe Vera
Need to know more?
This unique leave-on mask was designed to leave you feeling smoother than ever! The cooling effects of Aloe, along with the abundant list of fruit and flower extracts in this mask, will give your skin a vibrant and radiant look, while leaving it silky-soft to the touch. Unlike most typical facial masks, the Resveratrol Pinot Noir Phyto-Silk Mask does not need to be rinsed off – simply apply it to your face and then enjoy its many benefits.
A Closer Look: This Product is...