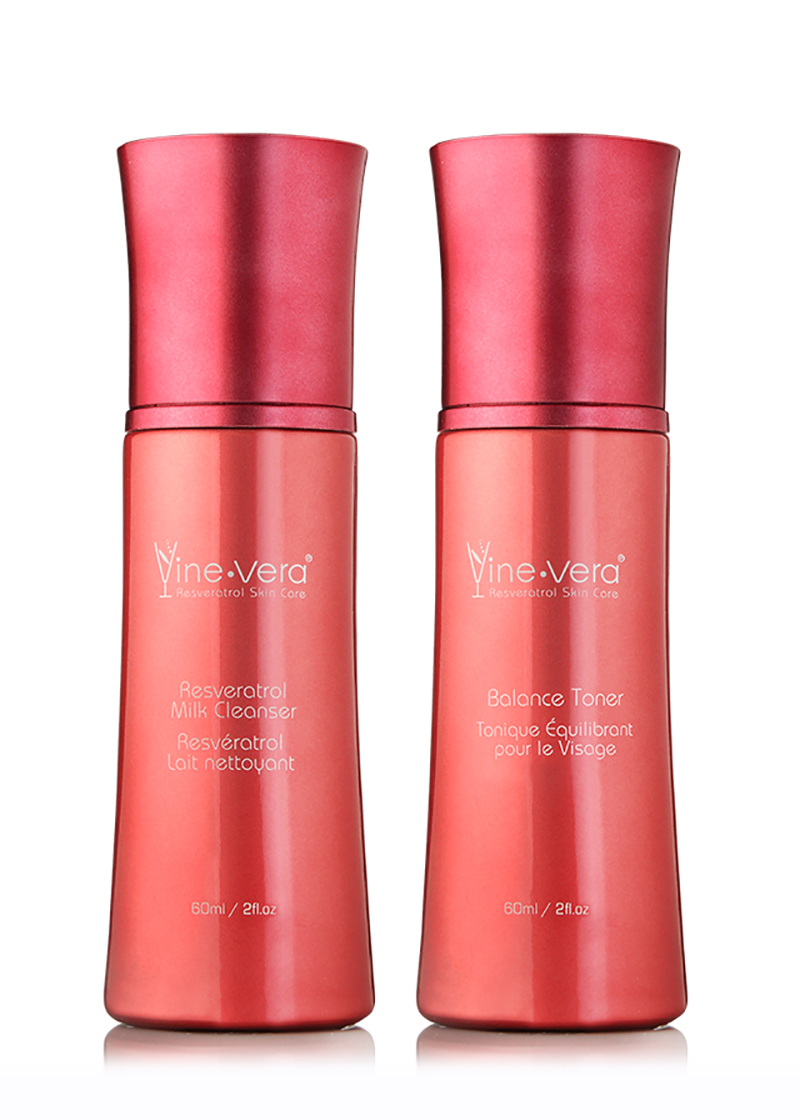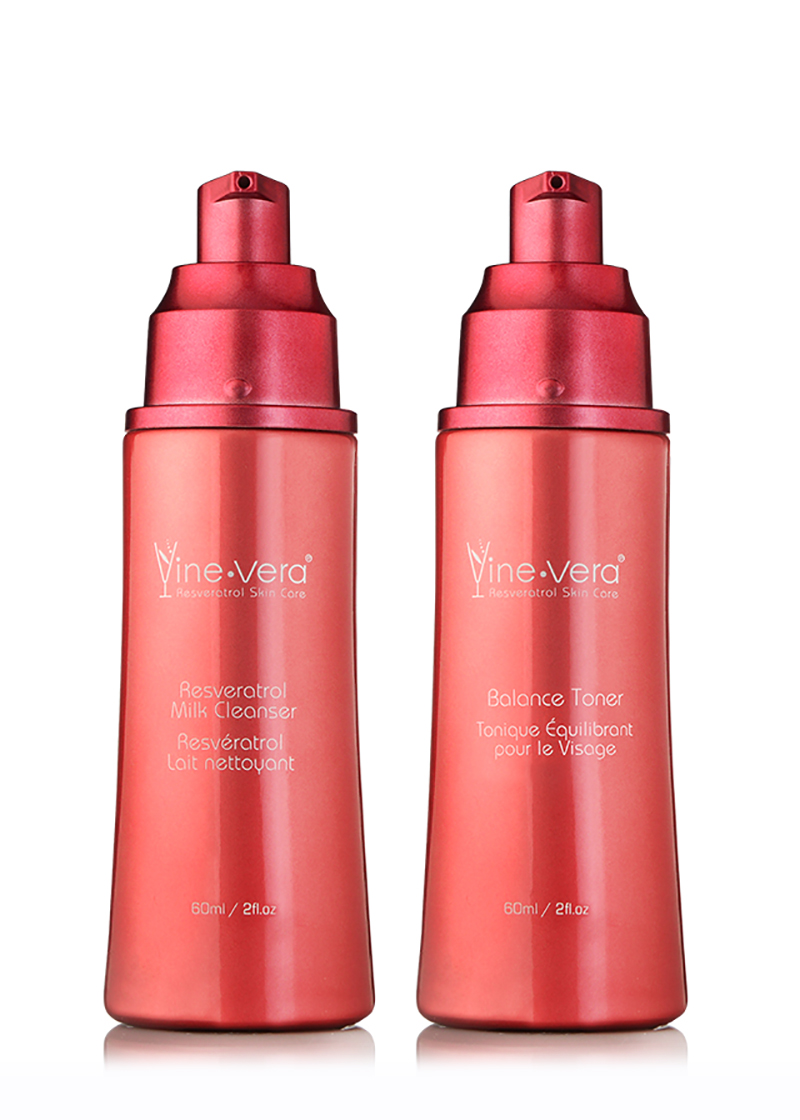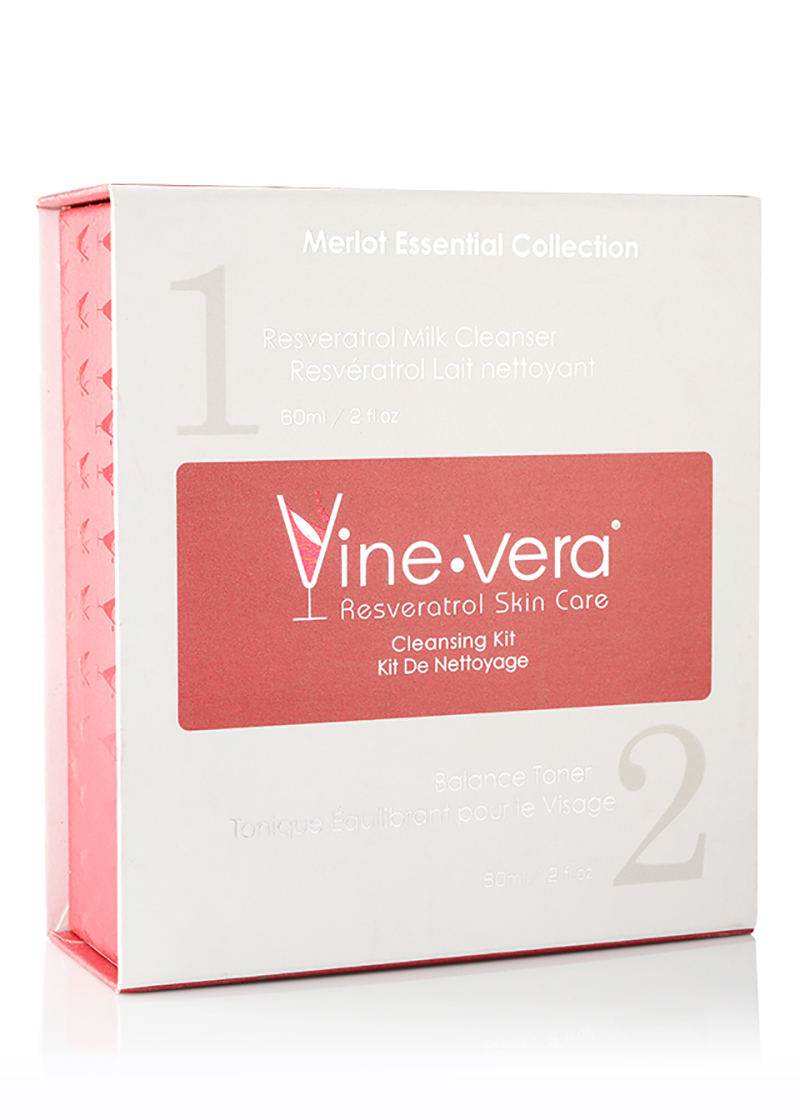 Vine Vera Resveratrol Cleansing Kit
Milk Cleanser: 60 ml / 2 fl. oz - Balance Toner: 60 ml / 2 fl. oz
$190.00In Stock
Resveratrol Milk Cleanser
The Resveratrol Milk Cleanser is designed especially for delicate skin. It is formulated to gently remove make up and impurities while leaving your skin feeling soft and refreshed. For best results, follow with Resveratrol Balance Toner.
Resveratrol Balance Toner
Vine Vera's Balance Toner helps remove dirt and oil while leaving your skin with an even and radiant look. Use daily, prior to day cream.
A Closer Look: This Product is...
See all 3 reviews >
Hide additional reviews