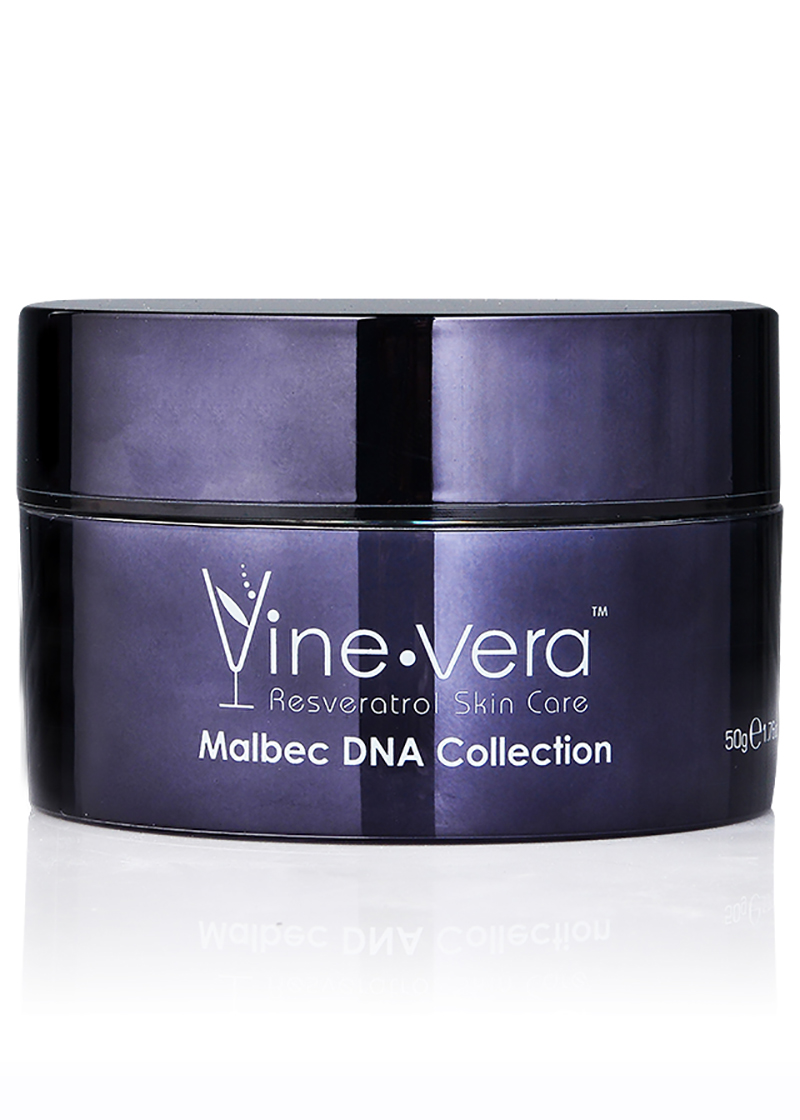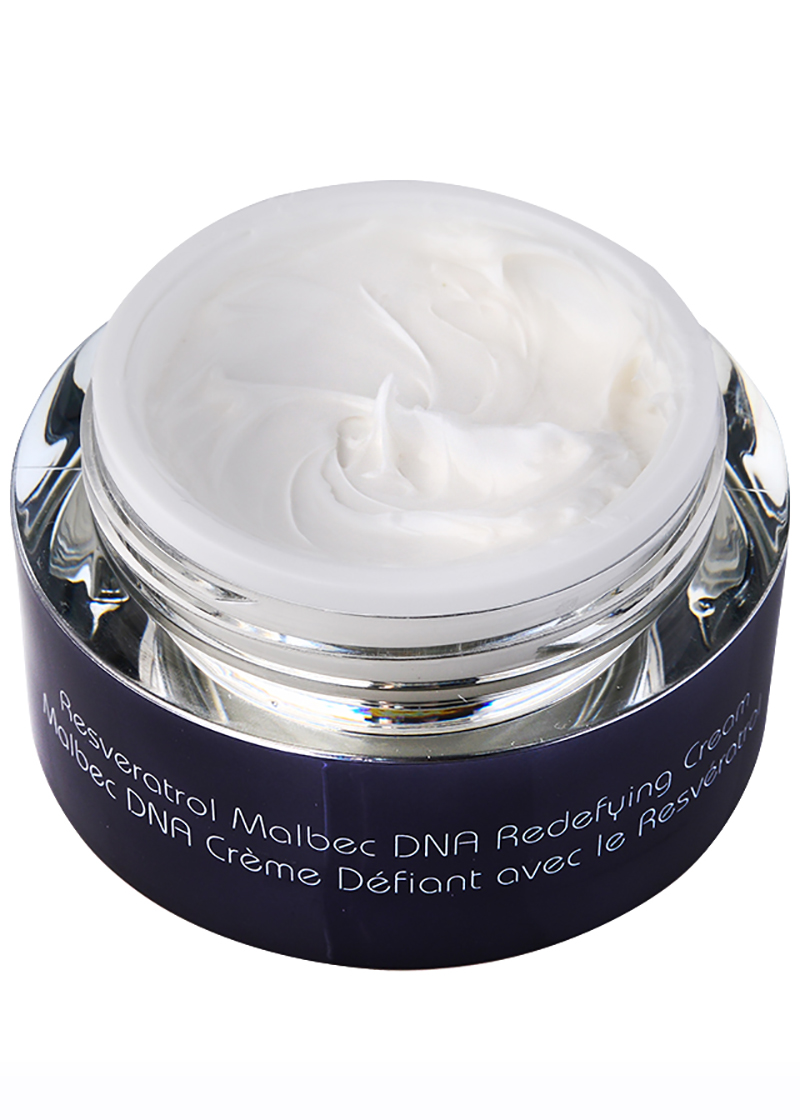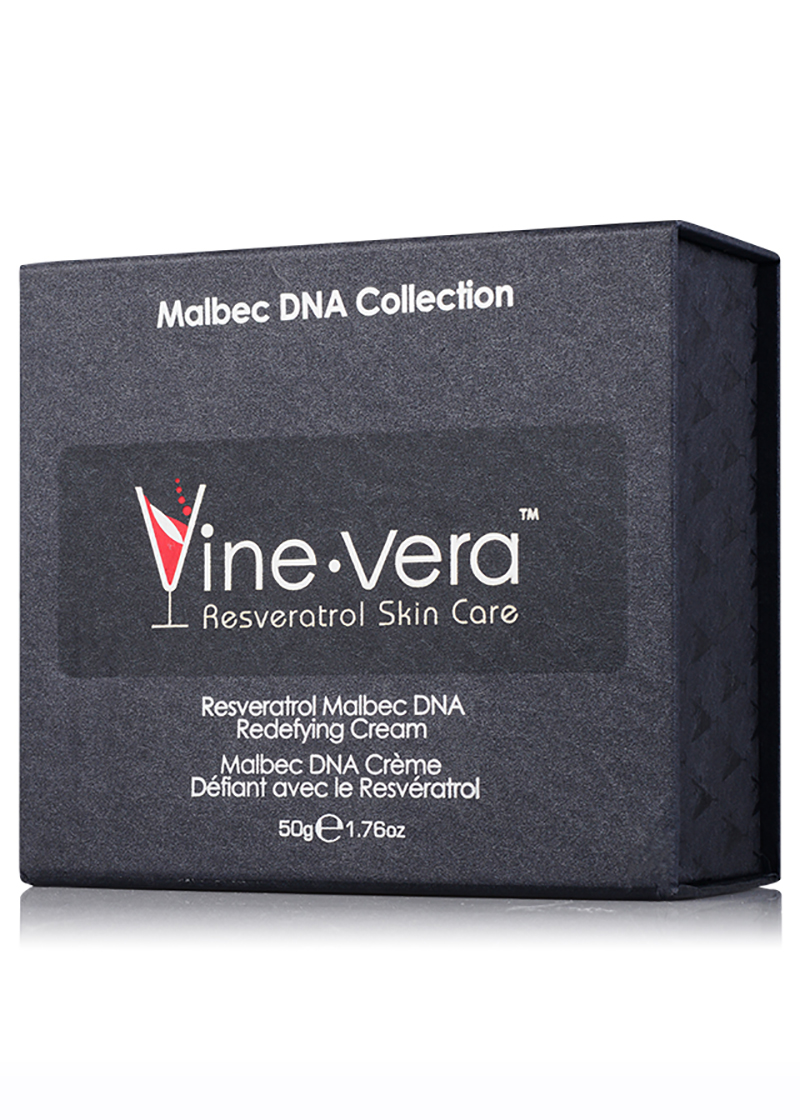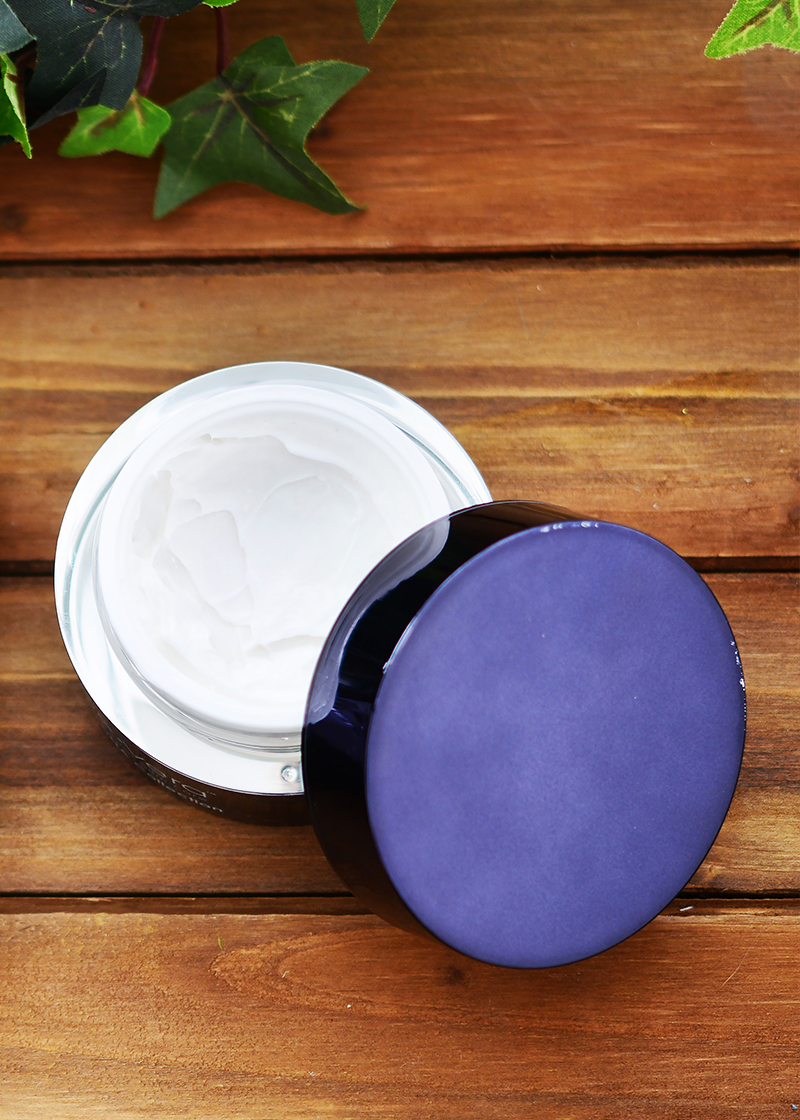 Resveratrol Malbec DNA Redefying Cream
50g / 1.76 oz.
$645.00
Out of stock
What is it?
A rich moisturizer designed to minimize the visible signs of skin aging.
Skin Concern?
Signs of aging
Tone and texture
Dry skin
Noteworthy Ingredient?
Vitamin E
Sweet Almond Extract
Seaweed Extract
Need to know more?
The Resveratrol Malbec DNA Redefying Cream is a powerful cream that will leave you feeling silky smooth and radiant. Formulated with Vitamin E (Tocopheryl Acetate), Sweet Almond Extract (Prunus Amygdalus Dulcis), Seaweed Extract (Laminaria Japonica Extract) and Resveratrol Ferment Extract, this lush blend will reduce the appearance of fine lines, wrinkles and discoloration, giving your skin a finish that looks firm and flawless.
A Closer Look: This Product is...