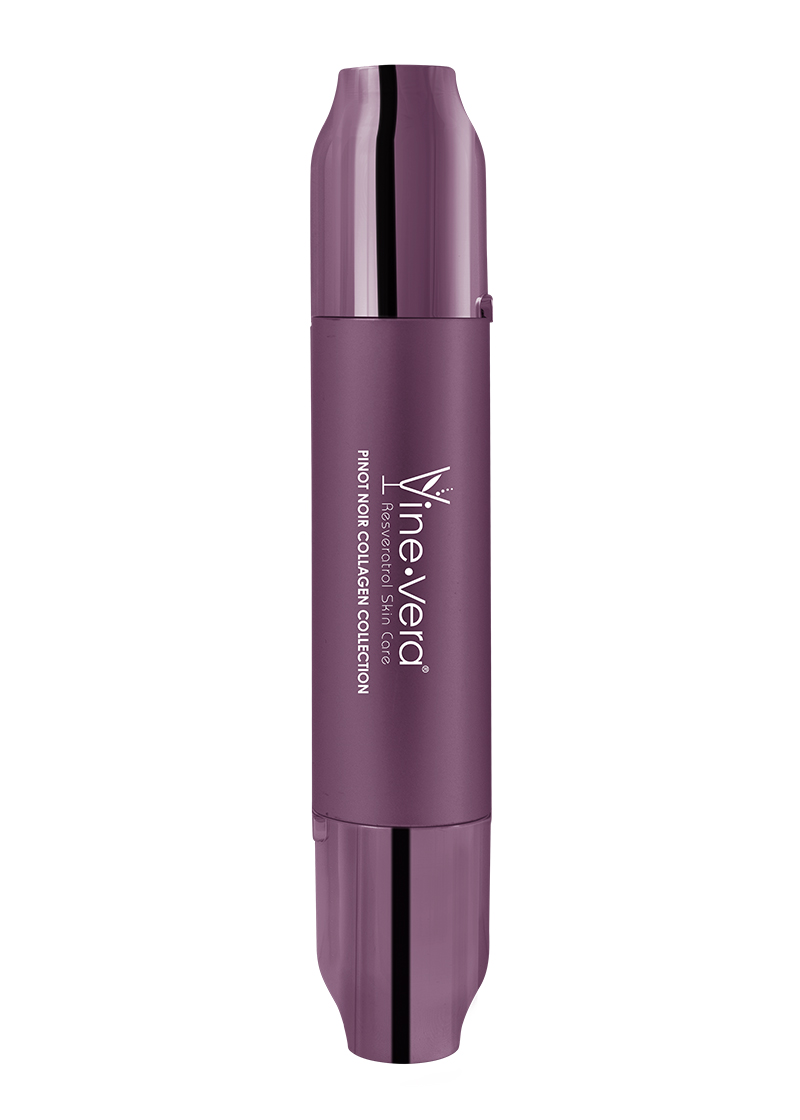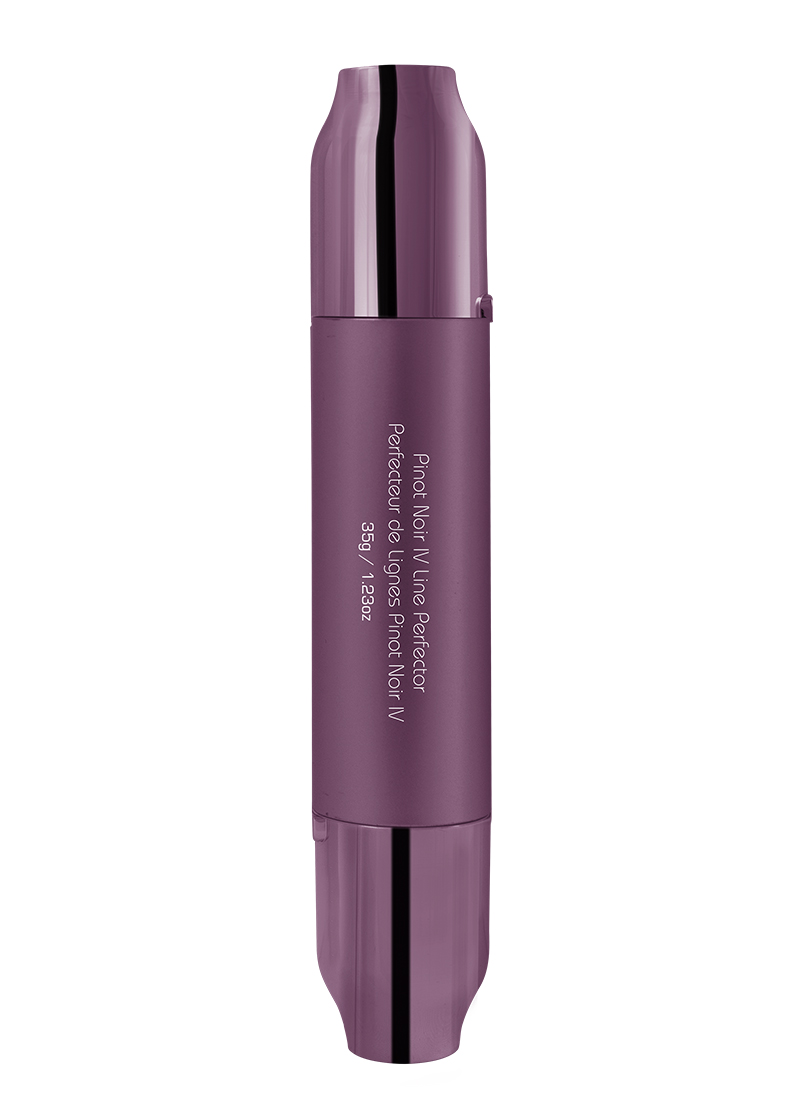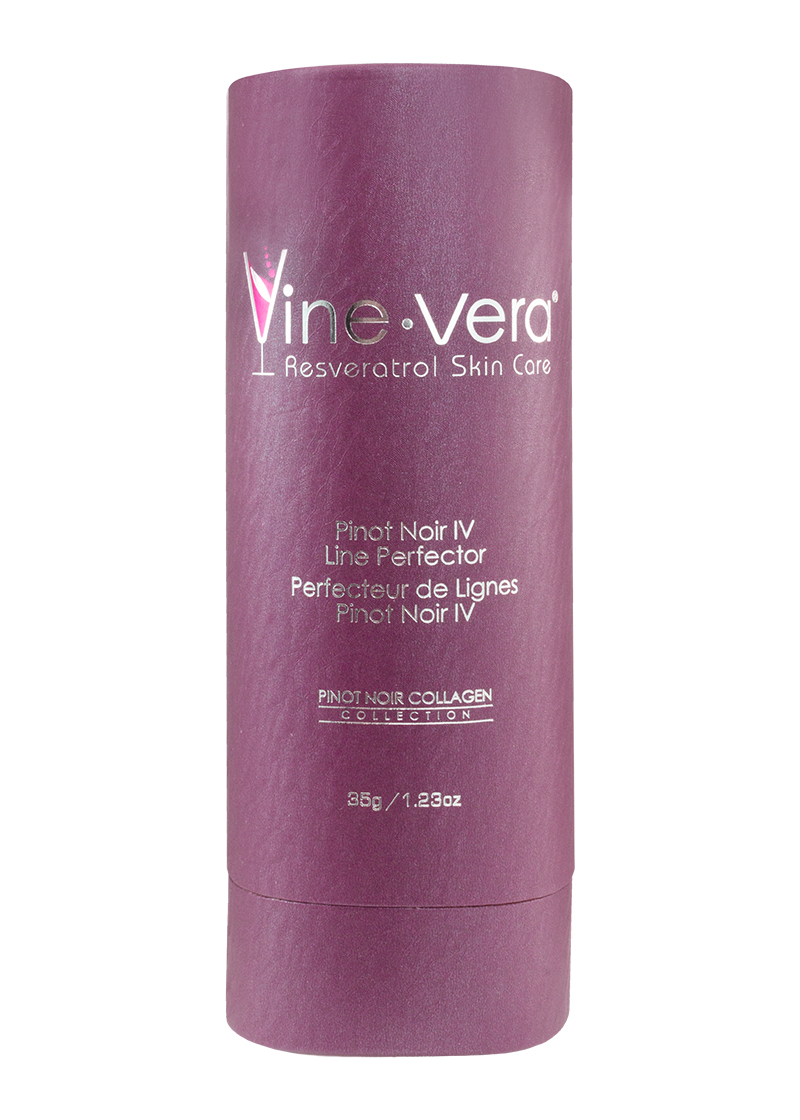 Pinot Noir IV Line Perfector
35g / 1.23oz
$2,515.00In Stock
What is it?
A concentrated solution, complete with a unique applicator, that instantly reduces the appearance of fine lines and wrinkles.
Skin concerns?
Fine lines
Wrinkles
Noteworthy Ingredients?
DMAE (Dimethylaminoethanol Tartrate)
Acetyl Hexapeptide-8
Need to know more?
Facial expressions lead to expression lines, ie. creases that form on the face each time the facial muscles move. When the skin is young and its protein fibers are strong and elastic, it bounces back each time facial muscles relax. However, with age, these structural fibers weaken, causing expression lines to stick around. The Pinot Noir IV Line Perfector contains powerful ingredients that immediately leave the face feeling relaxed, therefore temporarily smoothing away the visibility of facial expression lines.
A Closer Look: This Product is...