Write your own review!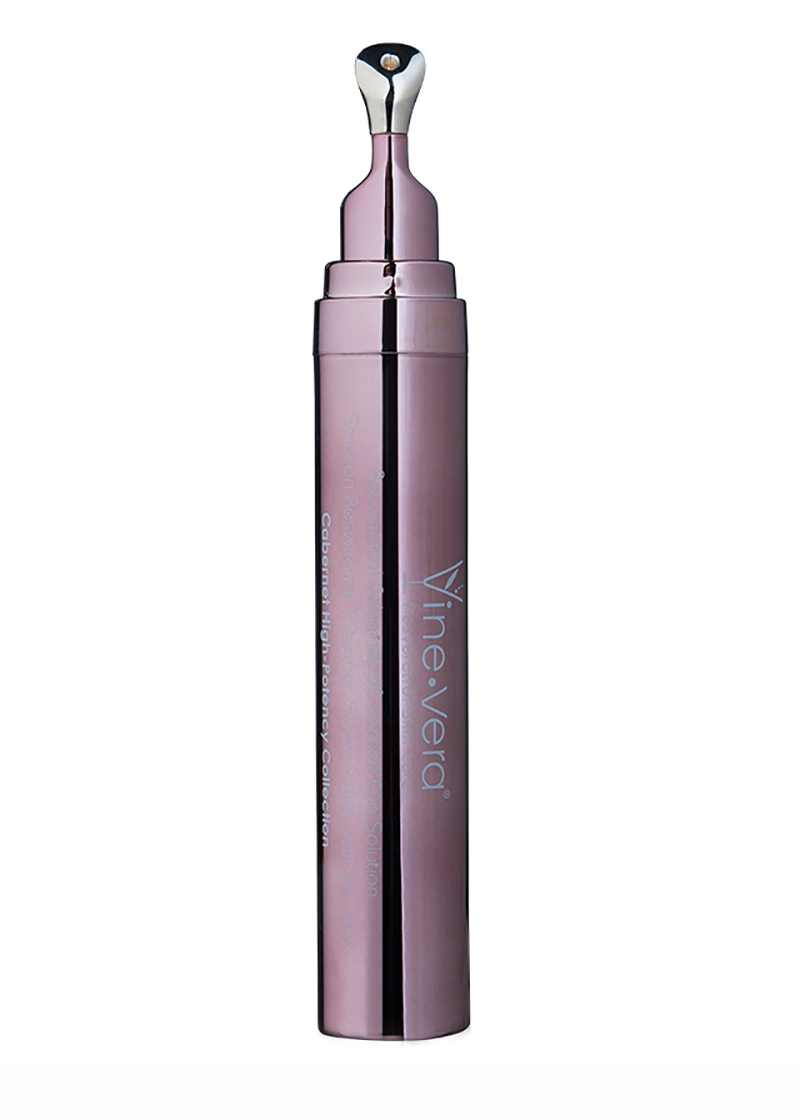 Resveratrol Cabernet 60-second Eye Solution
This innovative new applicator is like a magic wand for youthful eyes. Designed with resveratrol and acetyl hexapeptide-8, this unique 60-second Eye Solution will help you achieve younger looking eyes. The finest ingredients were selected to provide the best results, and the lightly textured formula helps to create a 3-dimensional tightening effect on the appearance of under eye skin.