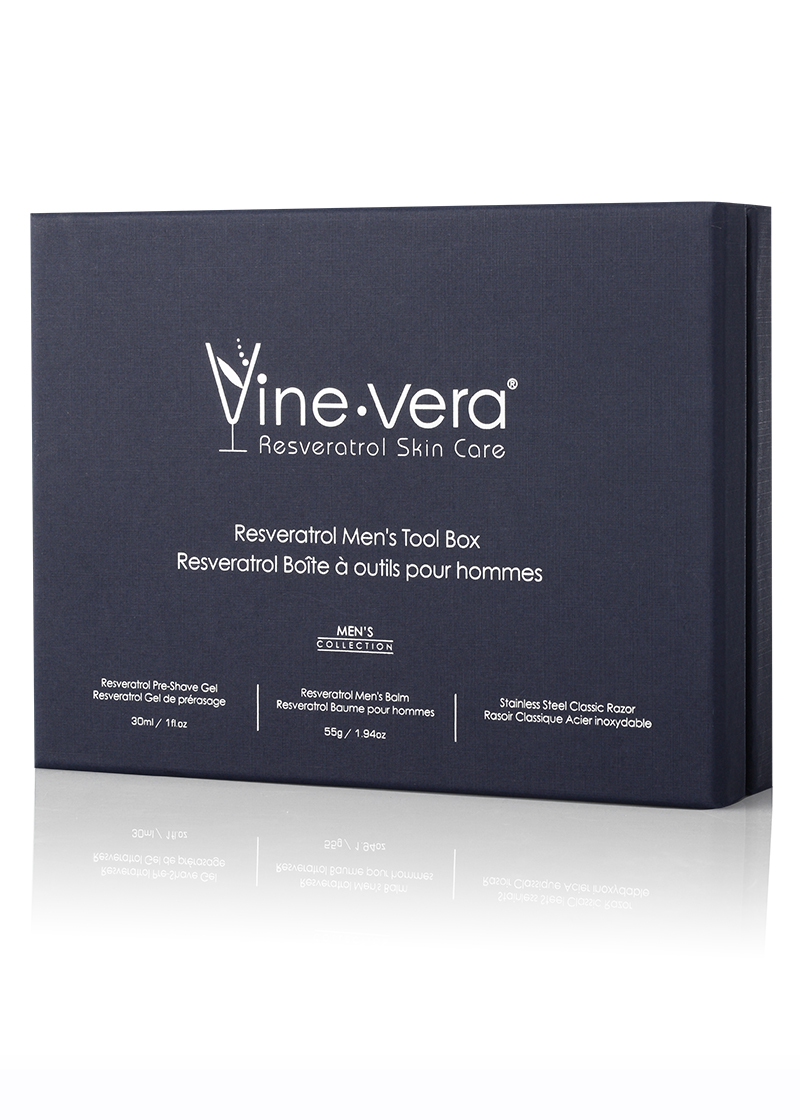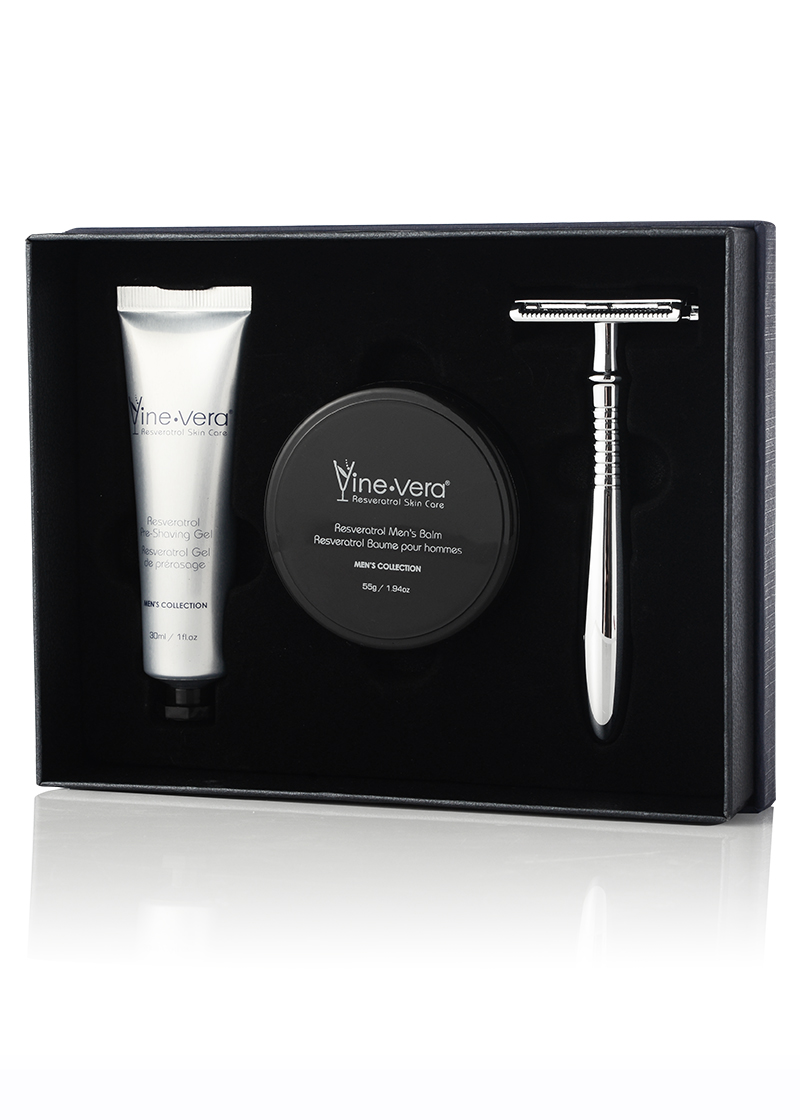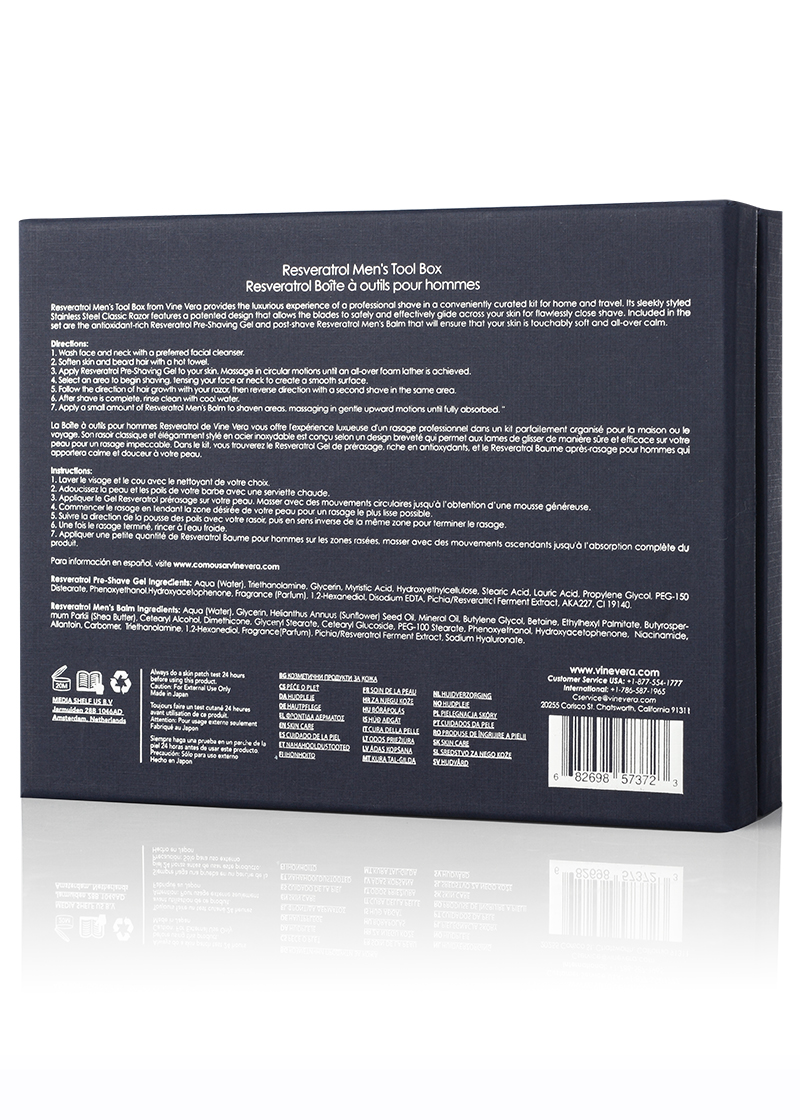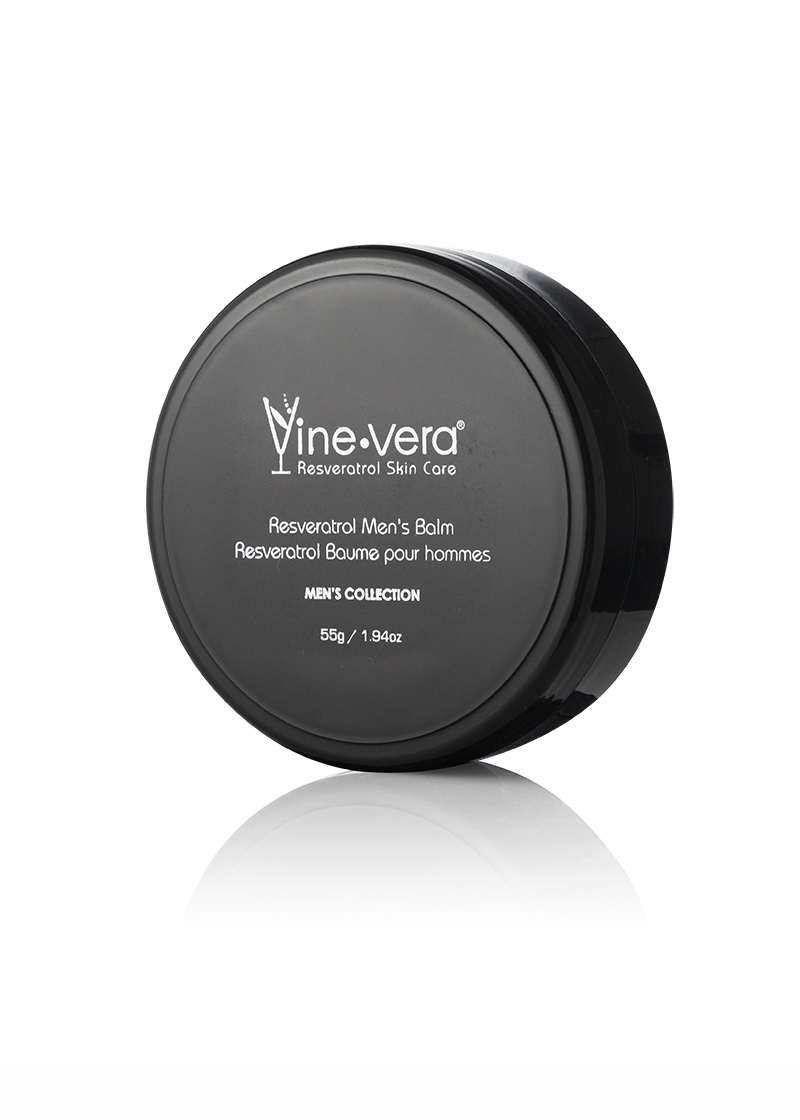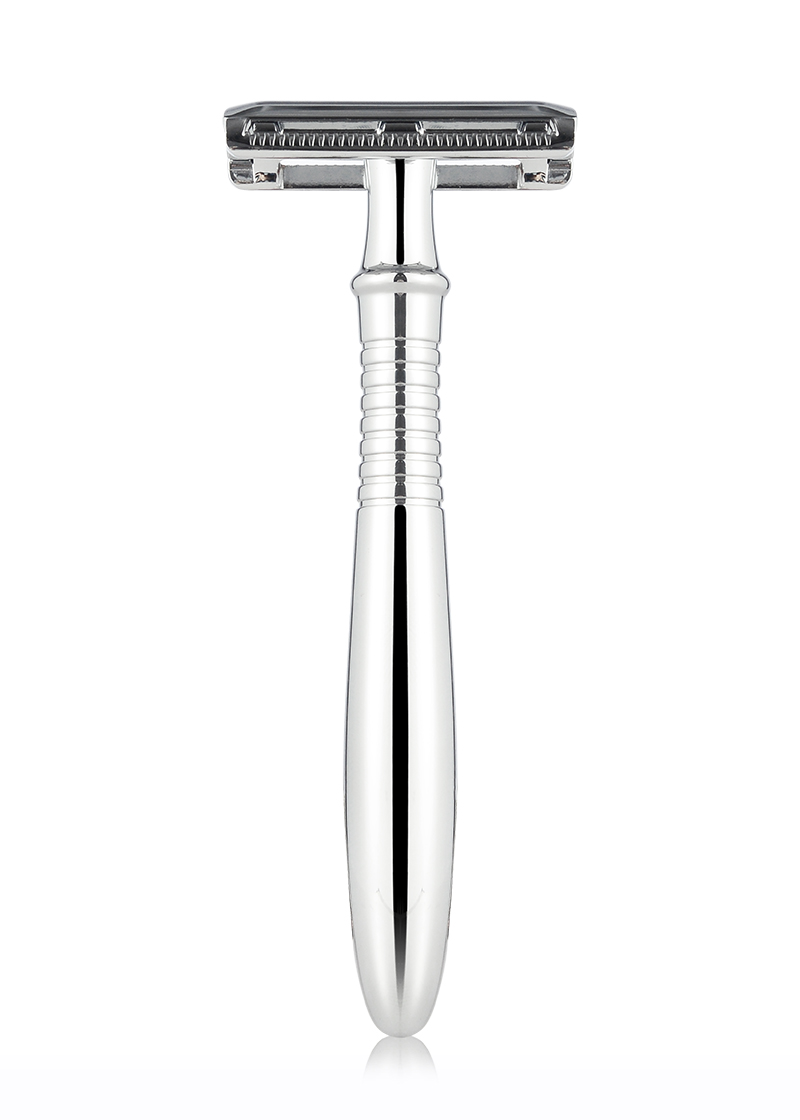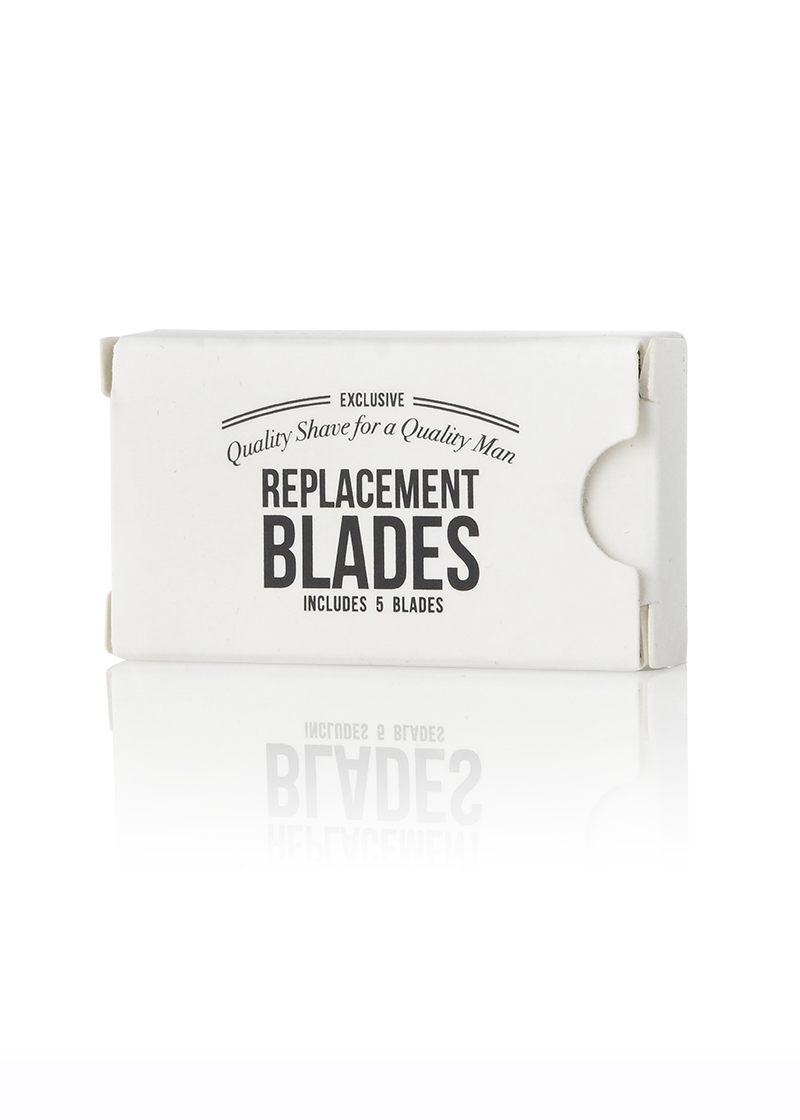 Resveratrol Men's Tool Box
$325.00
Out of stock
What is it?
A convenient men's shaving kit that provides a professional-quality shave from the comfort of your own home.
What is included?
Stainless Steel Classic Razor
Resveratrol Pre-Shaving Gel
Resveratrol Men's Balm
Need to know more?
The Resveratrol Men's Tool Box from Vine Vera provides the luxurious experience of a professional shave in a conveniently-curated kit for both home and travel. Its sleekly-styled Stainless Steel Classic Razor features a patented design that allows the blades to safely and effectively glide across your skin for a flawlessly-close finish. Also included in the set are the antioxidant-rich Resveratrol Pre-Shaving Gel and the soothing post-shave Resveratrol Men's Balm to ensure that you feel touchably smooth for the rest of the day.
A Closer Look: This Product is...